CLUB HOUSE ALTOZANO
Join Club Altozano with your family and live a healthier life. All our instructors are certified in their field, and your little ones will always have fun with our more than 15 different classes at no additional cost.
See memberships
Get to know the different areas of the Altozano Sports Club, we have everything you need to carry out your daily sports routine. You can also enjoy this first-class club with your family.
Get to know the different areas of the Altozano Sports Club, we have everything you need to carry out your daily sports routine. You can also enjoy this first-class club with your family.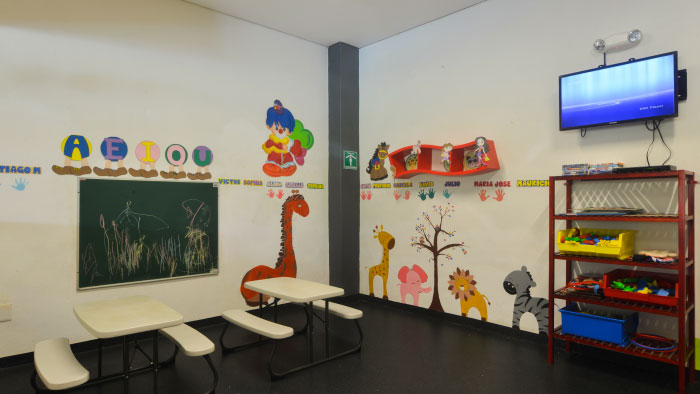 Enjoy the facilities while your little ones, from 1 to 5 years old, have fun in the Altozano Playroom, where they will be able to enjoy the toys and activities for their development and growth in a safe and comfortable space.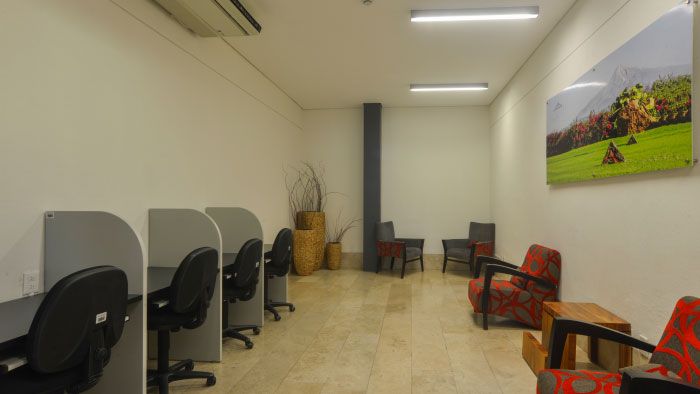 Space designed couches and stands including desks and chairs where children can work on their homework or simply enjoy a good book.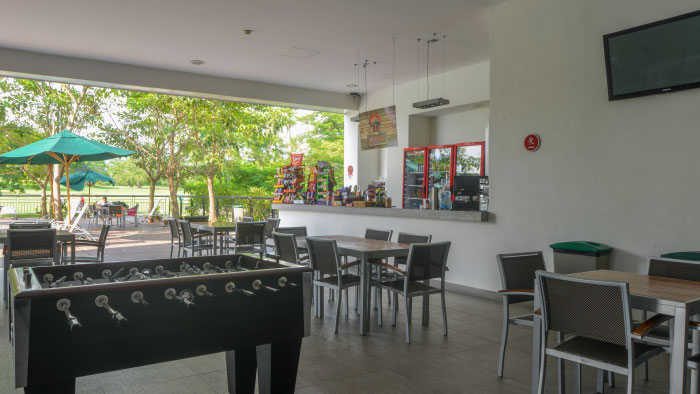 Located next to the pool, where you can choose from a breakfast menu, refreshing drinks or enjoy a meal with the taste of Casa Valenciana.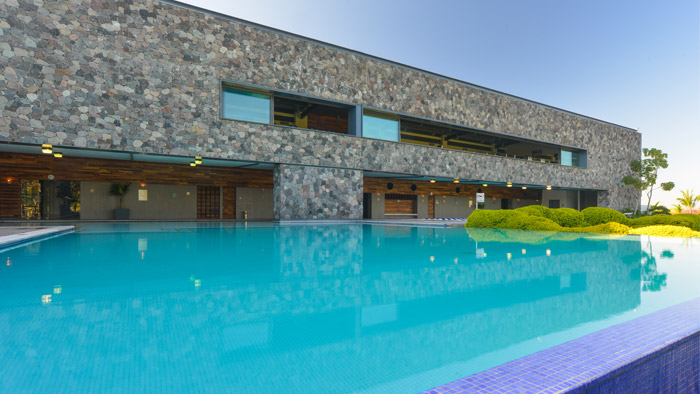 Swimming pool with 3 different depths for the whole family to enjoy, equipped with a jacuzzi.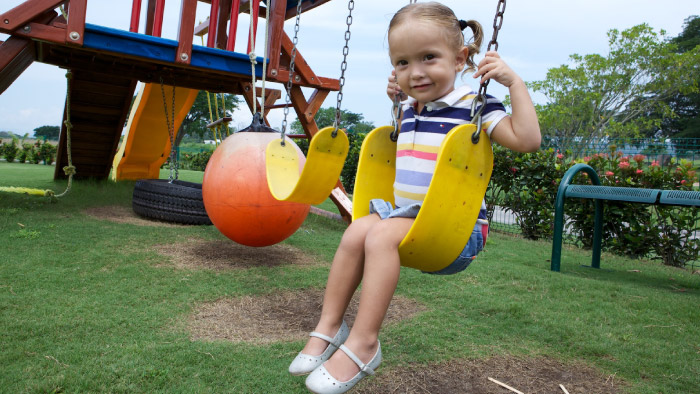 The club house has a large garden equipped with a mini-golf course and a playground.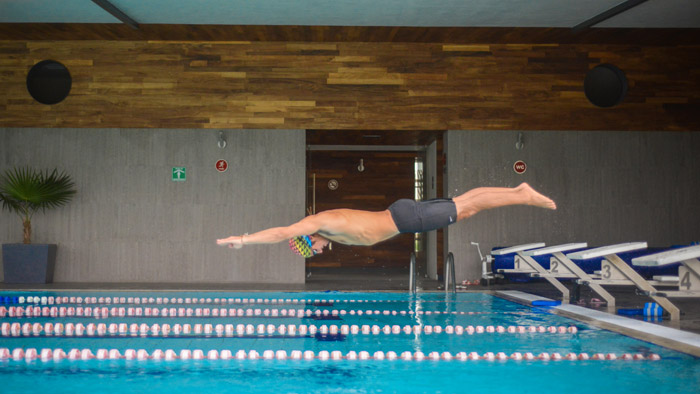 Optimal for the amateur and professional practice of the discipline; semi-covered, heated and equipped with 5 lanes.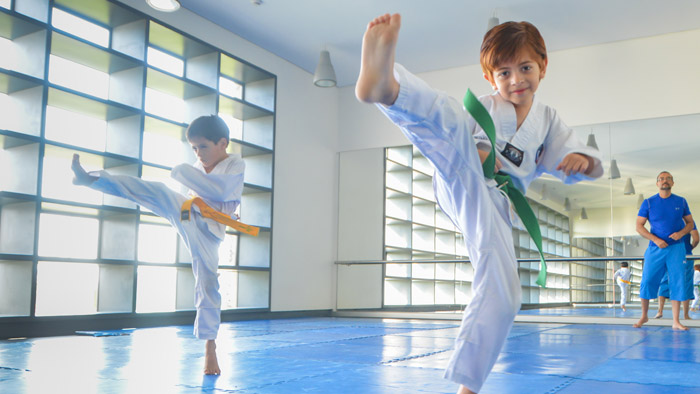 Four rooms equipped for Tae Kwon Do, yoga, Zumba, Pilates, kids dance and spinning classes.
Four tennis courts equipped with lighting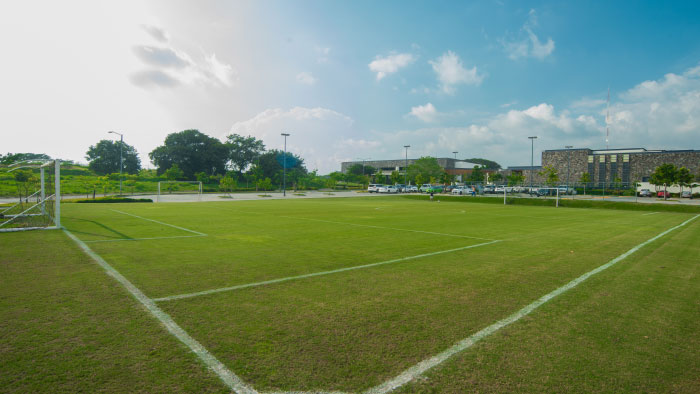 Sports fields for the practice of football, basketball and volleyball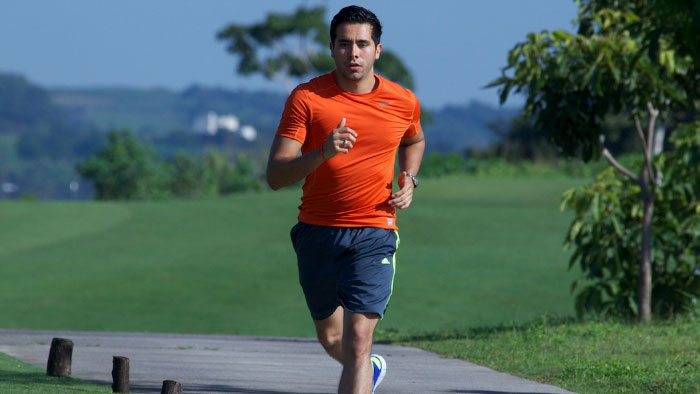 The Private neighborhood has three different routes to practice running the 3km, 5km and 10km.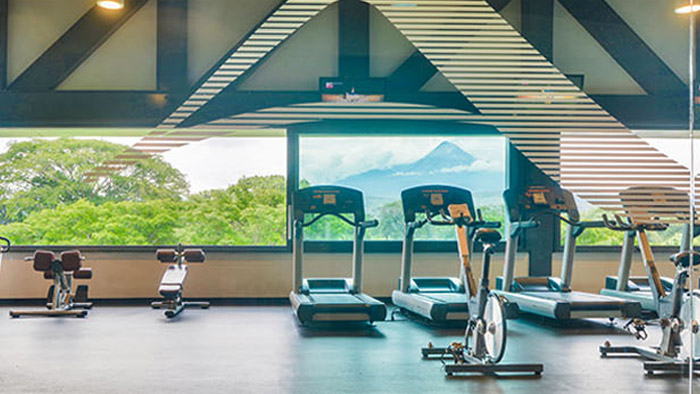 Equipped to perform a complete training routine. It has an integrated weight equipment area and a cardiovascular equipment area with spectacular views of the golf course and the Colima Volcano of Fire.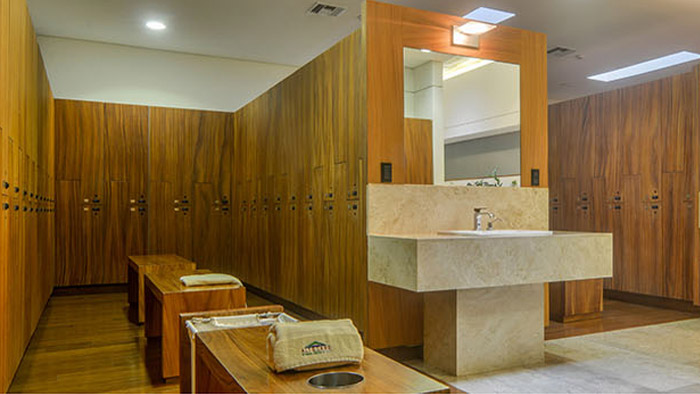 We have a completely equipped dressing room area prepared to provide you with a space for relaxation: spa, jacuzzi, showers, sauna, steam baths, Turkish Bath (men's dressing room), and individual steam baths (women's dressing rooms) and large lockers.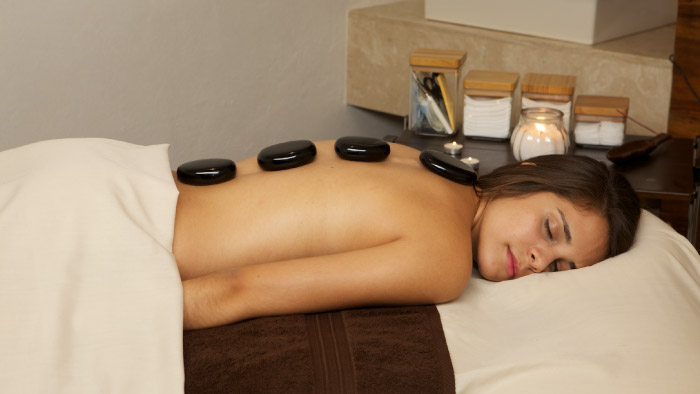 Designed to relax and pamper yourself with facial and body treatments. Served by qualified staff of Marant Studio.
Schedule: Monday to Friday 9:00 to 2:00 and 4:00 to 8:00
Saturdays 11:00 to 4:00
*Previous appointment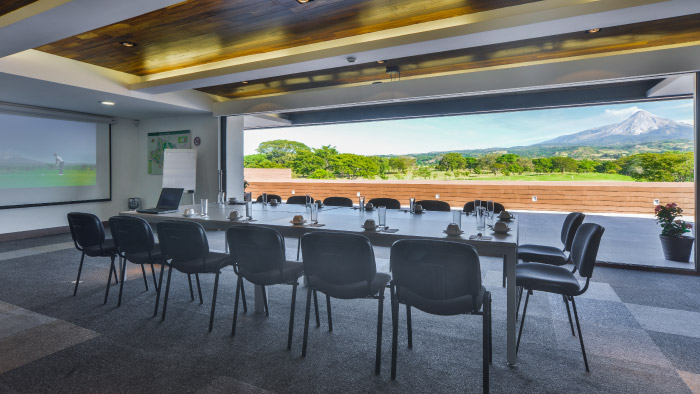 For meetings or social events, Altozano has rooms equipped with the best views and large terraces where you can gather up to 100 guests for your private events.
In this section you will find information of the clinics included in your Altozano Club House Membership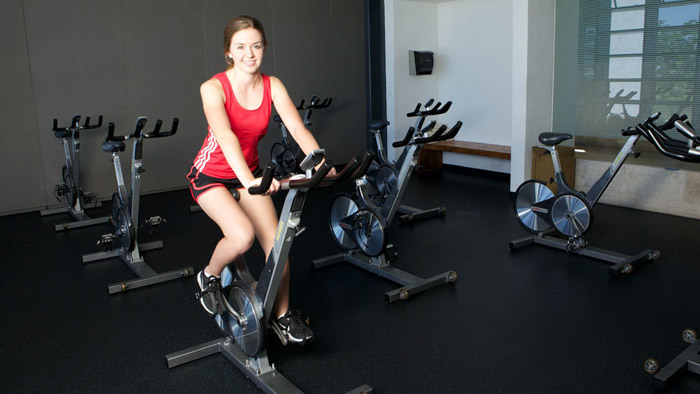 Indoor cycling practice allows you to burn fat and strengthen the body, keeping the cardiovascular system in prime condition.
Strengthen your cardiovascular system while having fun dancing!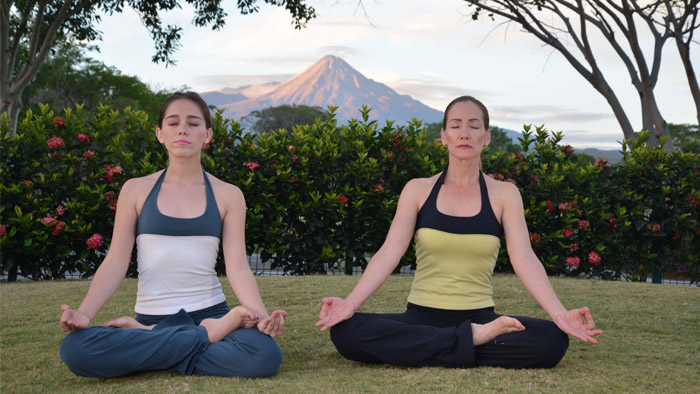 Practice Hatha Yoga and breathing postures, relaxation and meditation, strengthen the body, mind and spirit.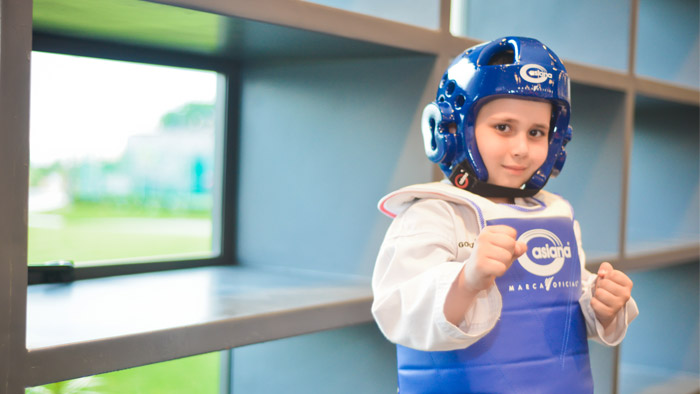 Martial Art that strengthens the body and mind, providing relaxation and physical condition.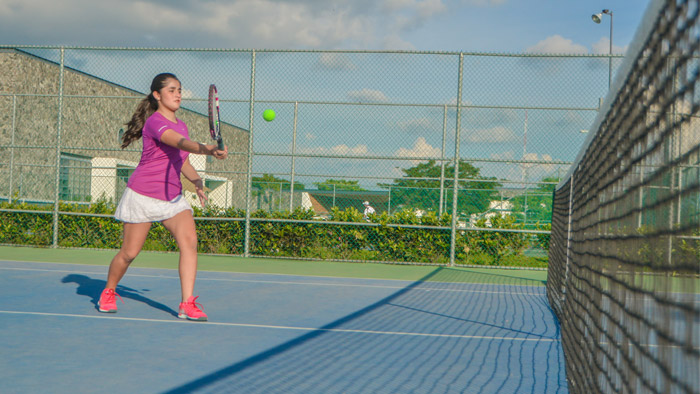 Racket sport that allows the cardiovascular system and coordination to be developed, also strengthening the mind and self-esteem of those who practice it.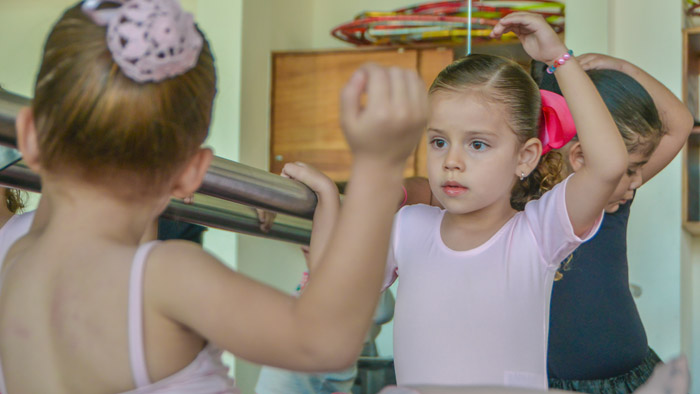 The little girls develop their coordination better through physical activity and one of the best ways is practicing dance.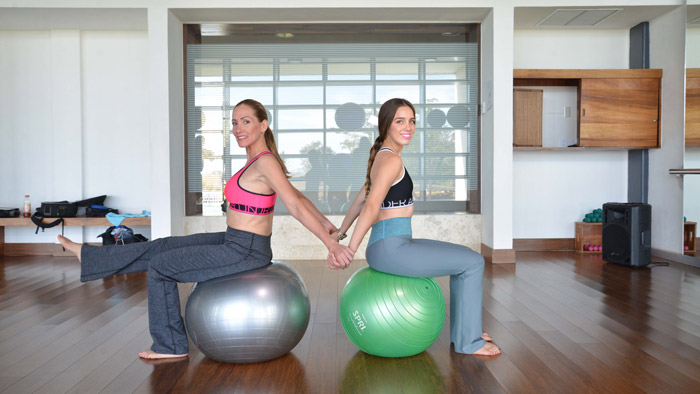 Physical and mental training system that unites the dynamism and muscular strength with mental control, breathing and relaxation.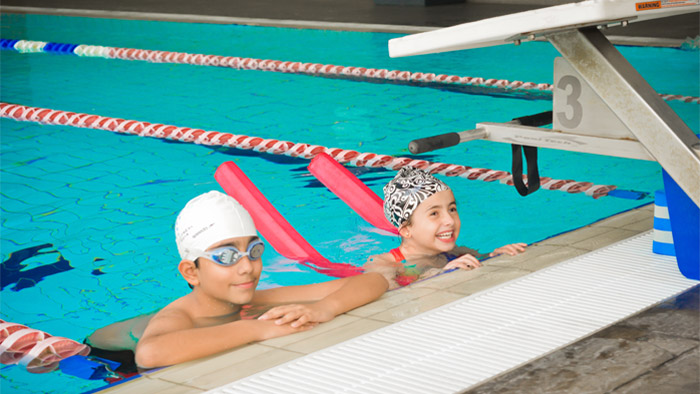 It works your whole body, strengthening it and enjoying the benefits that water provides in the body's nervous system
*being able to float is a requirement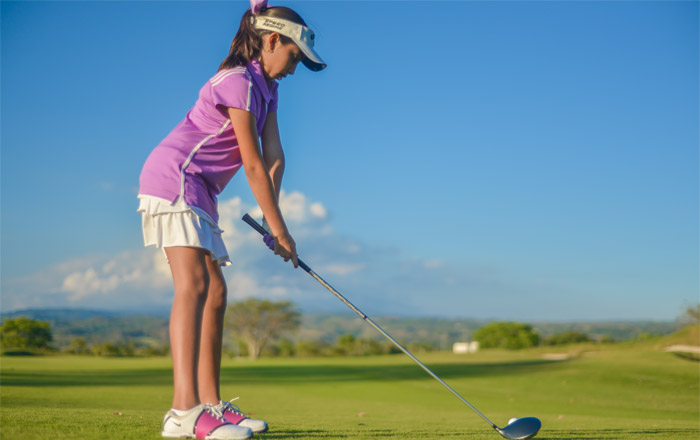 Coordination, strength and mental development are developed through golf practice.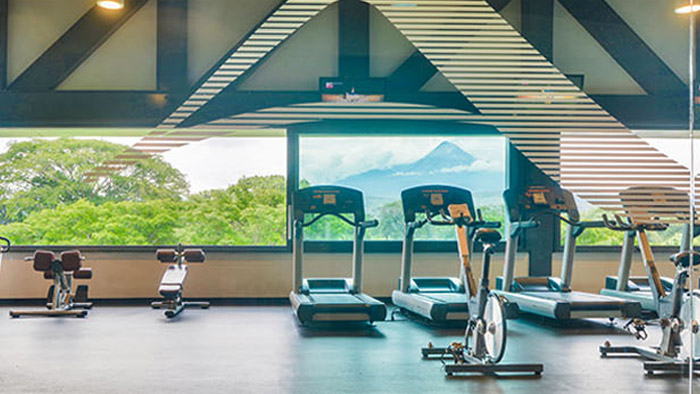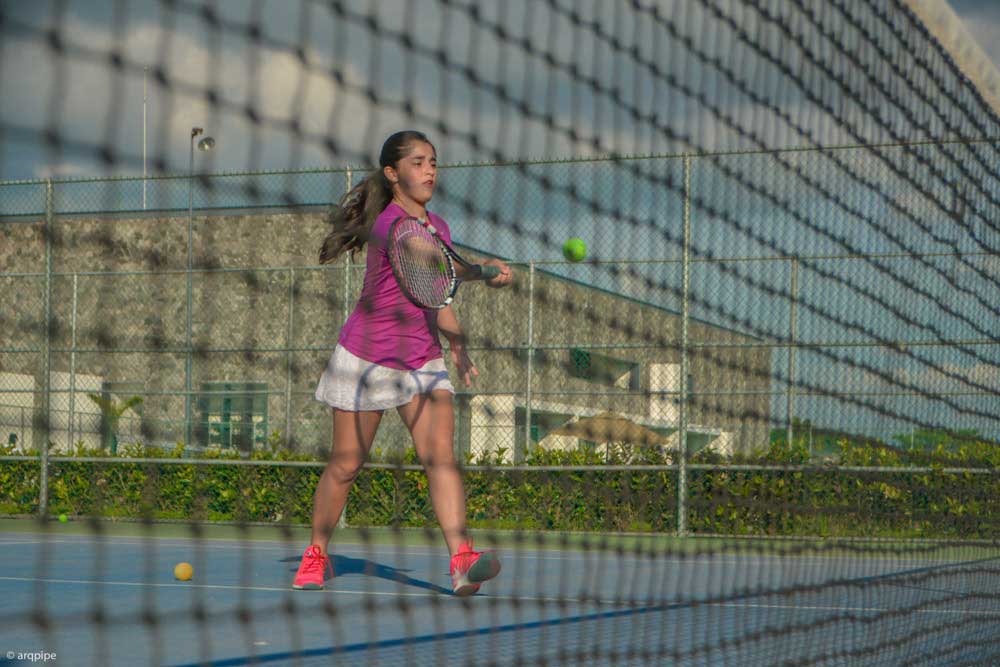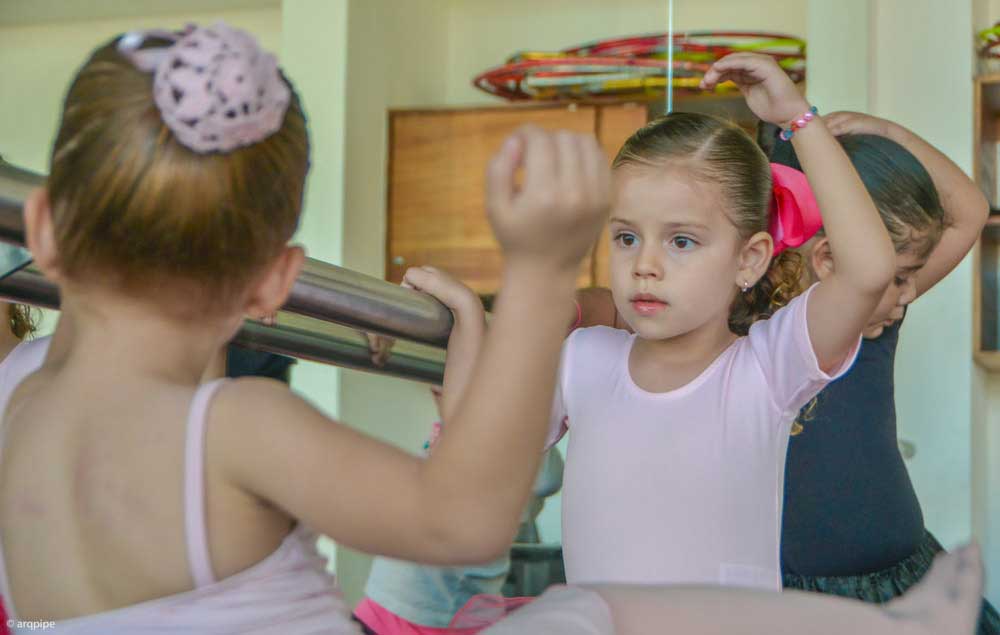 Join the best Club in Colima
The philosophy of Altozano Clubs in the country is to facilitate family life through exercise in an healthy environment, for the well-being of their users and the community. With world-class facilities at an affordable price.
SEE MEMBERSHIP
CONTACT US
Far far away, behind the word mountains, far from the countries Vokalia and Consonantia, there live the blind texts. A small river named Duden flows by their place and supplies it with the necessary regelialia.